Quality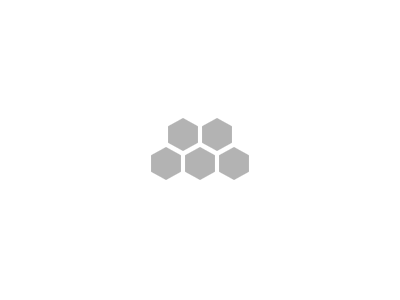 Here at Nasip Meat Products Ltd we take great pride in our doner kebabs.
---
We only use the finest quality ingredients which are sourced from trusted, approved suppliers. We have used the same suppliers for several years now because they have consistently supplied us with the high quality we demand. This ensures that you get the finest doner kebab which you demand, every time.
---
We have several suppliers from which we source the finest Halal meats, spices and other processing ingredients to ensure consistency throughout our production process.
Maintaining this strong and trusted supply chain ensures that we have 100% traceability on all of our products.