Food Safety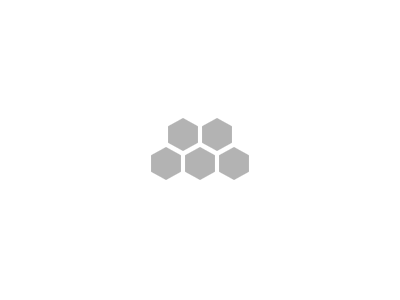 Here at Nasip Meat Products Ltd we have a two tier Food Safety Management Systems.
---
Firstly,
Pre Requisite Programmes which include:
a. Pest Control – internal and external
b. Training – food safety
c. Cleaning and Disinfection – every day
d. Approved Suppliers – food, packaging and labelling
e. Scheduled Maintenance of machinery, equipment and transport
f. Traceability – raw materials and finished products
g. Labelling – all finished products and traceabilty
h. Laboratory Sampling and Analysis – verification
---
Secondly,
HACCP System – Hazard Analysis Critical Control Point:
Our HACCP System ensures that we control significant hazards to food safety such as pathogenic bacteria like E. coli and Salmonella. Our verification processes are validated regularly by our Food Safety Manager to ensure our finished products are safe and conform to all UK/EU Hygiene Regulations.