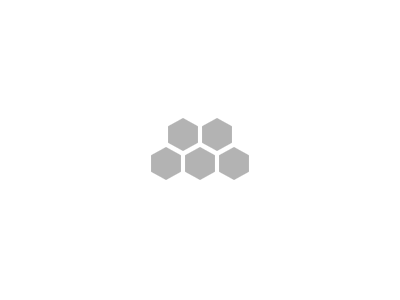 About Nasip Meat Ltd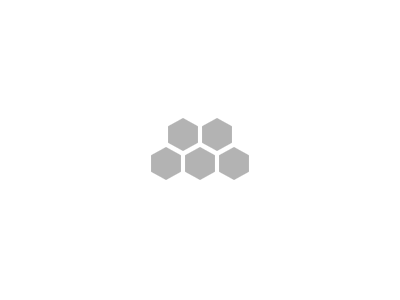 Nasip was established in 2002 in Bolton, Greater Manchester.
During this time we have developed a true passion to meet our customers needs and to secure the quality of our doner meat.
At Nasip Doner we combine traditional preparation techniques with state of the art facilities to ensure that only the best possible product is achieved.
We manufacture both raw doner meat products which exceed customer expectations. The Nasip philosophy is to produce, transport & supply our traded products, and through continued development match the requirements of our customers. Let Nasip Doner be your ingredient for success.
Read more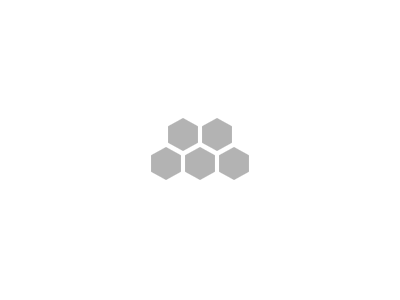 Our Products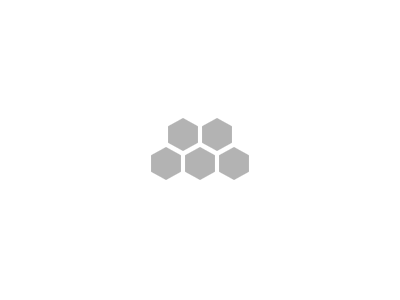 Our Standards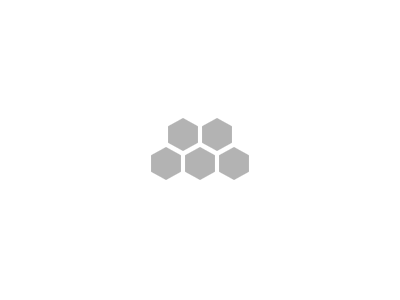 Through team work, food safety and efficiency, we continue to deliver on our promise of authentic, tasty doner meat thats produced in our hydenic and stringently tested processing facility.
Our hygiene is to European standards and only using designated areas to prepare the doner. Our state of the art machinery and freezers are regualarly checked by qualified technicians to ensure we keep to our high standards.
Read More